Acoustex has been a supplier of quality Sound Deadening, Acoustic Insulation, Carpets, Parcel Tray, Injection-Moulded and  Extruded Products to the Automotive Assembly Industry for more than 40 years.
The company originates from a local management buy-out from Bostik, which then became Formex Industries.
The company name was changed to Acoustex in 2007 and subsequently became a wholly-owned subsidiary of the Automotive Division of Ukuvula Investment Holdings. Ukuvula also acquired General Upholsterers, which then became Acoustex Trim.   VPS and BluTech have recently been acquired to form part of the Acoustex Group.  VPS is a supplier of vehicle protection kits, vehicle protection seat covers and CMT to the automotive industry.  BluTech supplies technical laminated fabrics for medical and domestic use for both export and local markets.
Acoustex supplies product directly to local markets in South Africa and indirectly to international markets in countries such as England, Spain, Japan, Germany, China, Australia, Italy,  France, America and North and Central Africa.
Vision | Mission | Values
The Acoustex Group manufacture, trade and distribute products to local and export automotive and non-automotive customers. The Acoustex Group invests in people, technology and systems to become a motivated, disciplined, innovative, world class automotive supplier while diversifying non-automotive product applications to ensure and secure sustainability, growth and profitability year after year.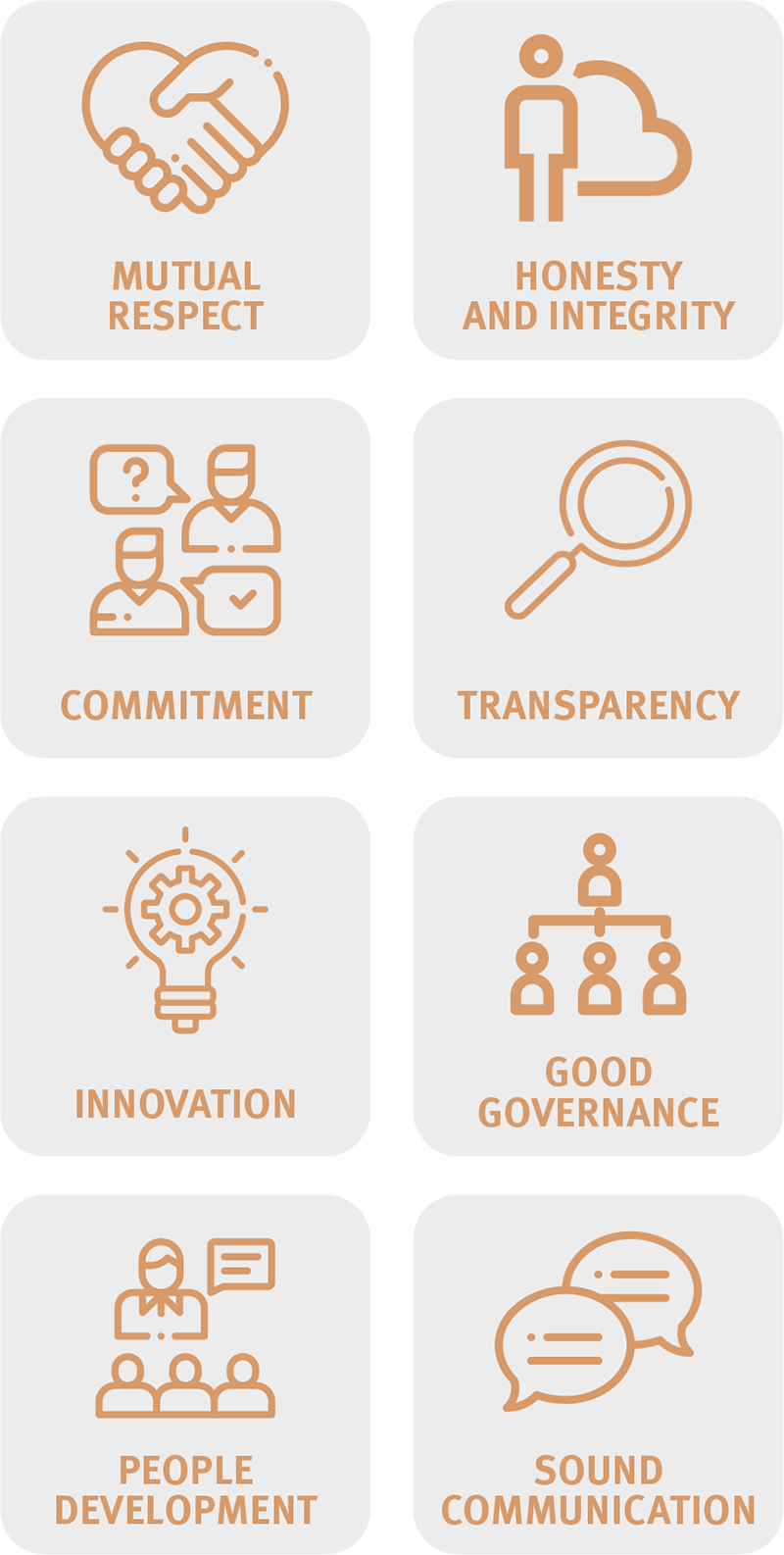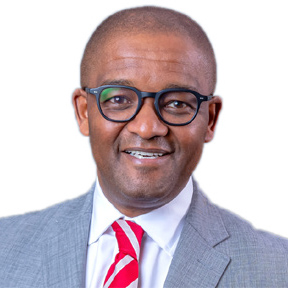 Weza Moss
Executive Director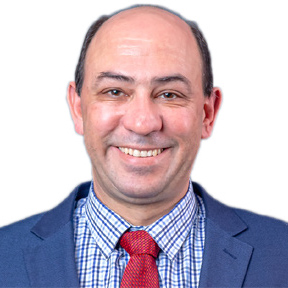 George Yerolemou
Managing Director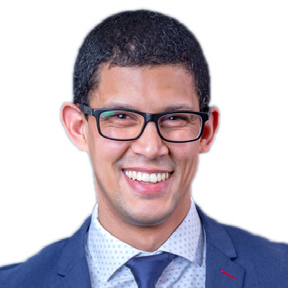 Andre Swartbooi
Commercial Director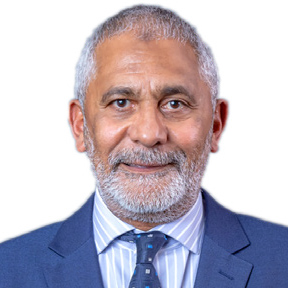 Achmat Mohamed
Non-Executive Director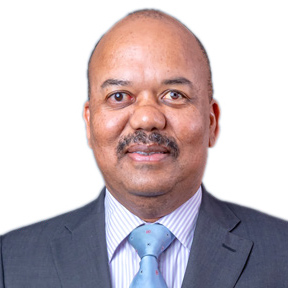 Alfred da Costa
Group Chairman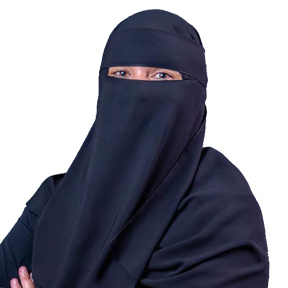 Shanaaz Ismail
Executive Director
EXECUTIVE MANAGEMENT TEAM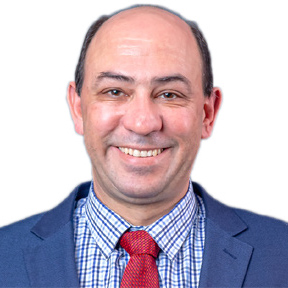 Managing Director
George Yerolemou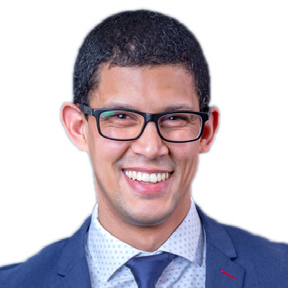 Commercial Director: Sales / Marketing / Projects
Andre Swartbooi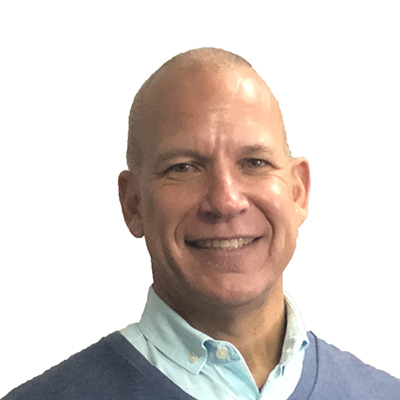 Financial Manager
Hilton Hartzenberg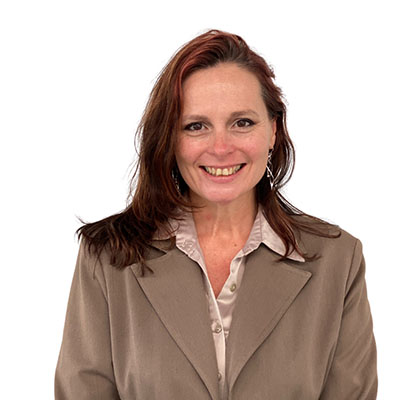 Quality and H&S Manager
Adri Krog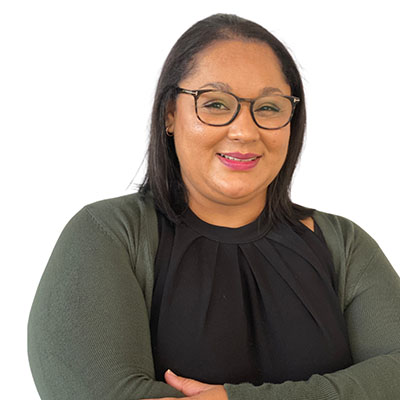 HR Manager
Lee-Ann Pillay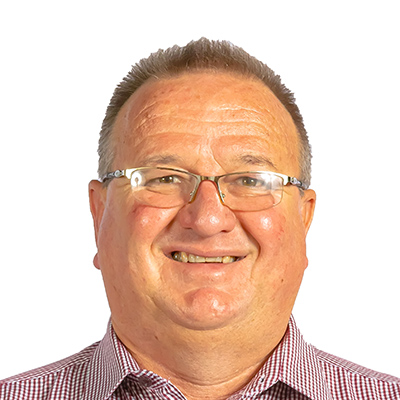 Operations Manager Acoustex Trim / Insulation
Mark Hartslief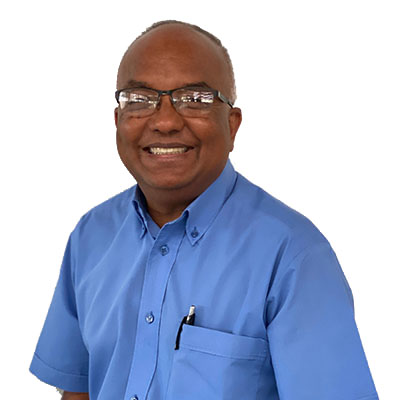 Operations Manager BluTech / VPS
Selvan Naidoo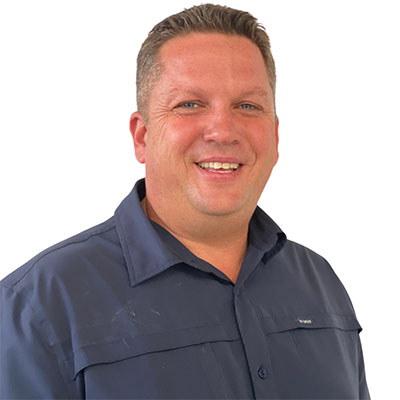 Maintenance Manager
Leon Van Der Nest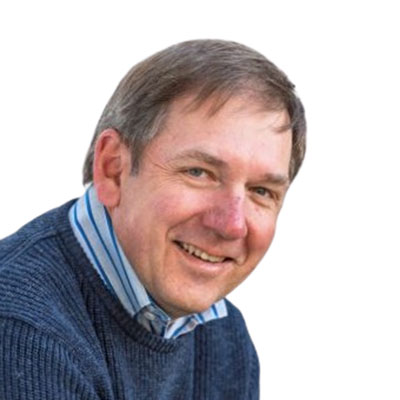 Projects Manager
Craig Warner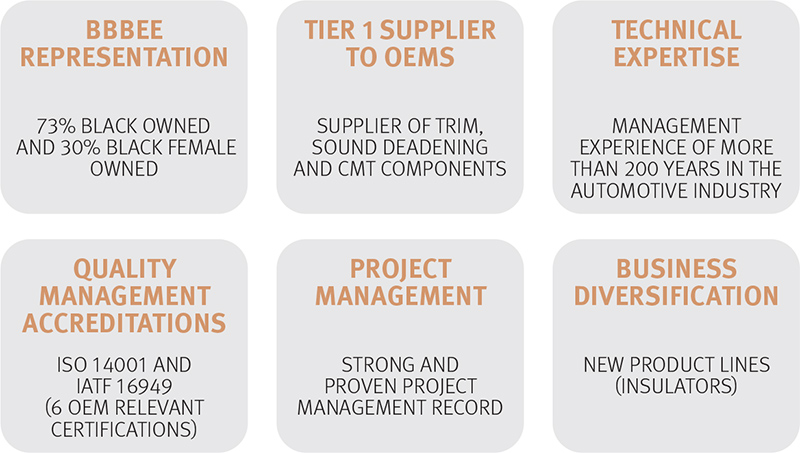 © Acoustex | All rights reserved