Acoustex has been a supplier of quality Sound Deadening, Acoustic Insulation, Carpets, Parcel Tray, Injection-Moulded and  Extruded Products to the Automotive Assembly Industry for more than 40 years.
The company originates from a local management buy-out from Bostik, which then became Formex Industries. The company's name was later changed to Genkem (Pty) Ltd and Formex Components was then established as a stand-alone business unit, with its focus on the Auto Assembly and allied industries.
The company name was changed to Acoustex in 2007 and subsequently became a wholly-owned subsidiary of the Automotive Division of Ukuvula Investment Holdings. Ukuvula also acquired General Upholsterers, which then became Acoustex Trim.
Vision | Mission | Values
To be a proudly BBBEE South African automotive component manufacturer, supplying products tailored to the needs of our world class customers.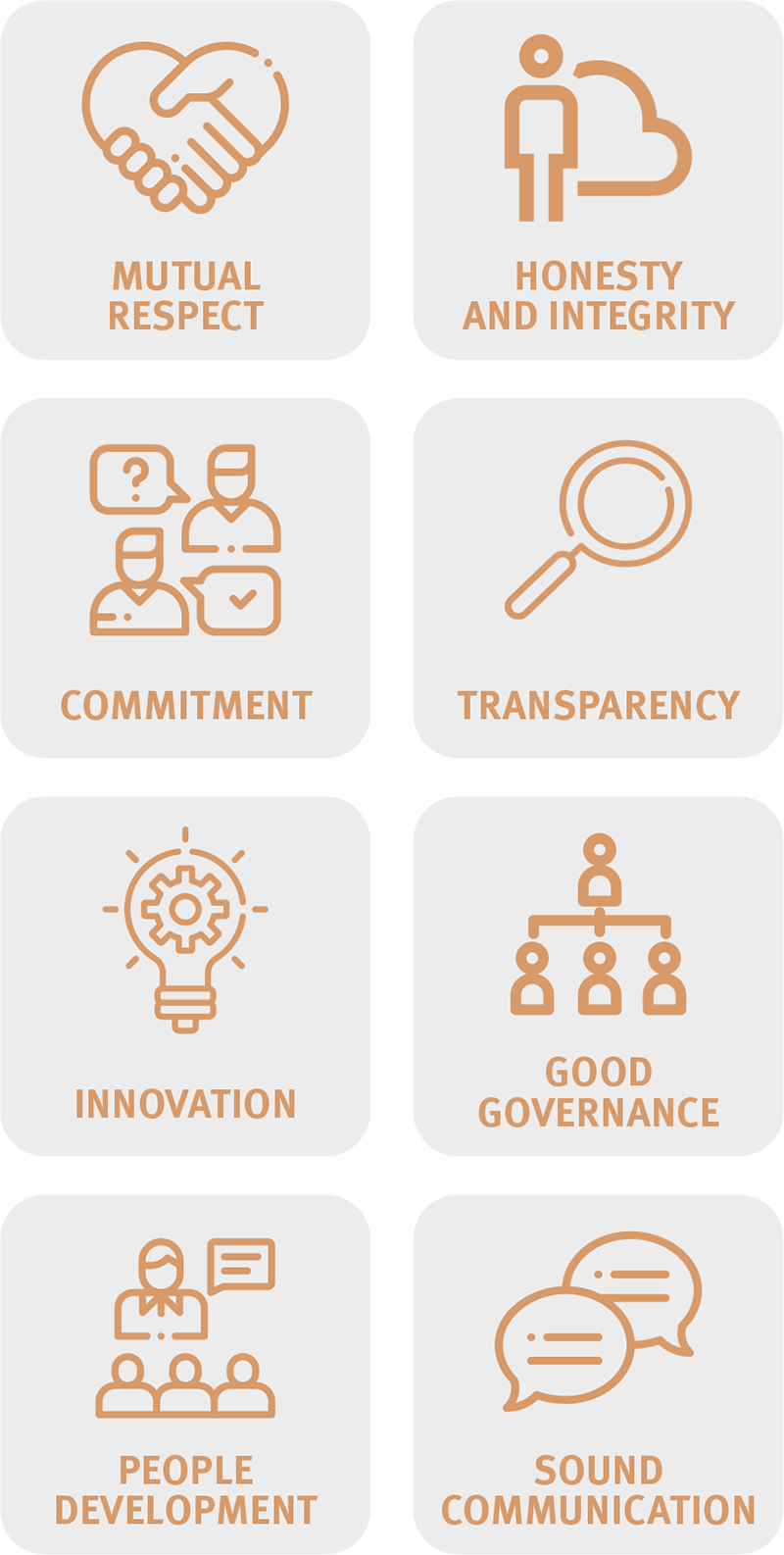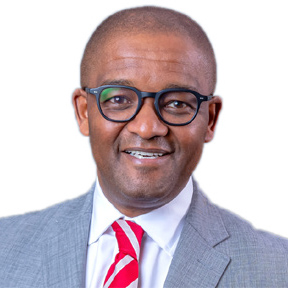 Weza Moss
Executive Director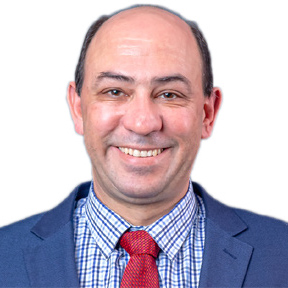 George Yerolemou
Managing Director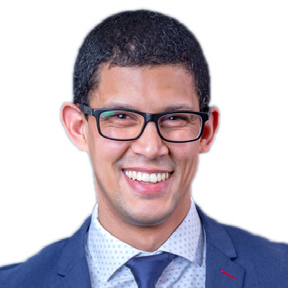 Andre Swartbooi
Commercial Director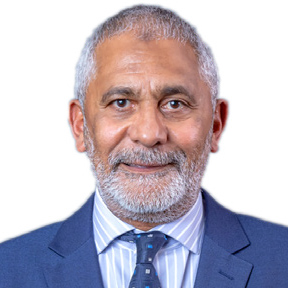 Achmat Mohamed
Non-Executive Director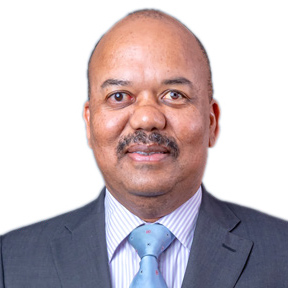 Alfred da Costa
Group Chairman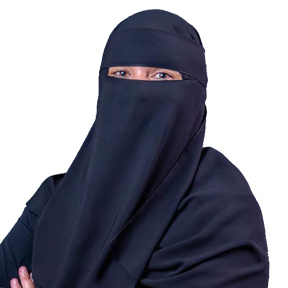 Shanaaz Ismail
Executive Director
EXECUTIVE MANAGEMENT TEAM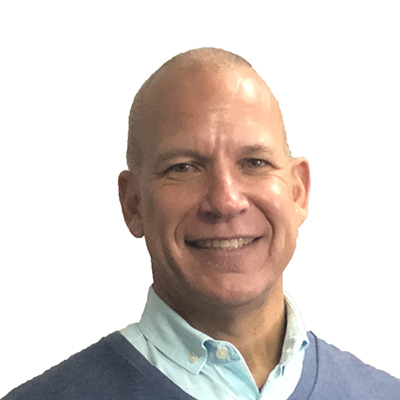 Business Projects
Hilton Hartzenberg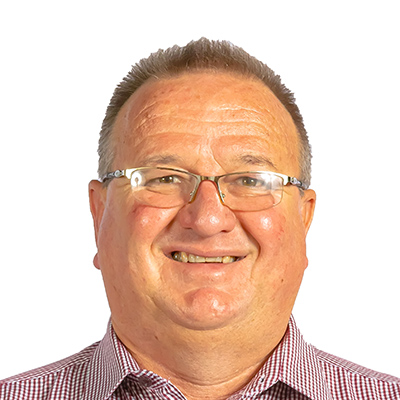 Operations Acoustex Trim / Insulation
Mark Hartslief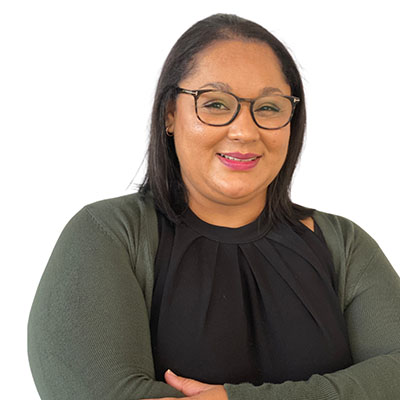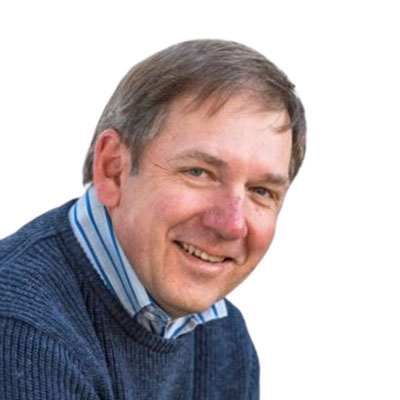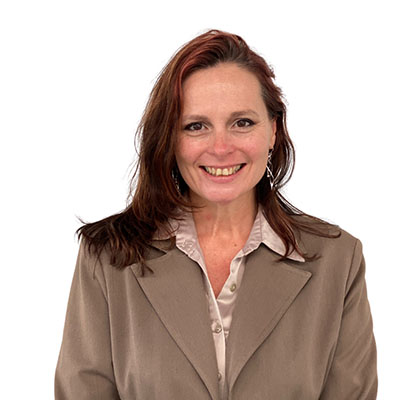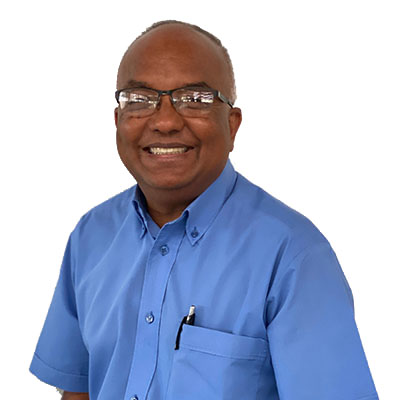 Operations BluTech / VPS
Selvan Naidoo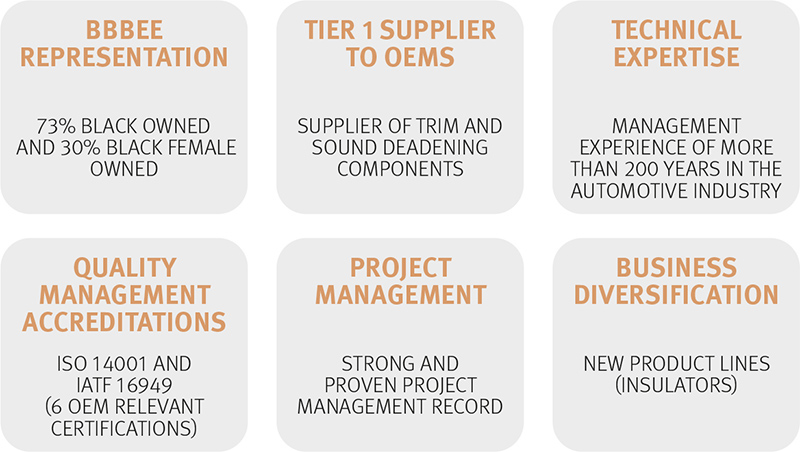 © Acoustex | All rights reserved