Lee-Ann Pillay
HR Manager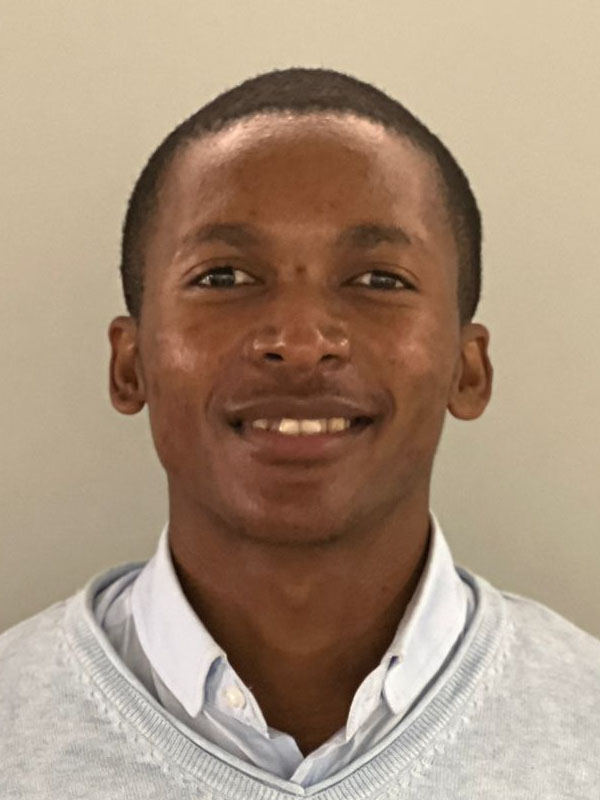 Ronaldo Dinge
HR Assistant
Why would you want to be a part of the Acoustex talent pool?
Our Vision is to invest in people, technology and systems to become a motivated, disciplined, innovative, world class automotive supplier while diversifying non-automotive product applications to ensure and secure sustainability, growth and profitability year after year.
Our Values include:
Mutual Respect
Honesty and Integrity
Commitment
Transparency
Innovation
Good Governance
People Development
Sound Communication
During the last two years my time at Acoustex has been truly amazing. It is an environment that is friendly, yet professional. Challenging yet successful. This is largely due to the nature and relationships that have been built between colleagues with mutual respect as well as the "never give up" culture even in the most difficult of times. I really enjoy working with such a dynamic team and I am excited to be part of the many future successes I know are ahead.
 Ryan Lagan
Technical Department | Position: Projects and Systems
The highlight at Acoustex Trim has been the A rating achievement (VW.SA) and the exporter of the year 2021 award.
Craig Newfeldt
Acoustex Trim Production | Position: Trim Production Supervisor
Acoustex is a friendly environment when I'm at work I feel valued and part of the family.
Pateka Ngxumza
Sales Department | Distribution Clerk
Acoustex is like home, and we are family. Through all my years at Acoustex, I've learned a lot and today I'm thankful for that.   Acoustex has groomed me in the best possible way.
Allister Moses
Department: Procurement department.
Position: Purchasing Supervisor
Acoustex is a growing company with new technology. 
Ashley Smith
Quality Technician
I have learnt a lot at Acoustex, and I have grown a lot as a person. From knowing nothing to being best final inspector.
Candice Moss
Acoustex Trim Production | Final Inspector
There are currently no vacancies.
Disclaimer – If you have not had a response after 2 weeks, please note that your application has not been successful.
© Acoustex | All rights reserved